All About Mess it Up…
During the school term we offer weekly sessions at our headquarters in Currans Hill. This is our own space dedicated to play based learning and fun!
PRICES
Full Term is $175
Casual sessions are $18 per session
Our space has a range of different zones including a dedicated messy play zone, craft and playdough area, home corner, and sensory space. We are also lucky enough to have a fantastic outdoor space that has some great things for the children to explore!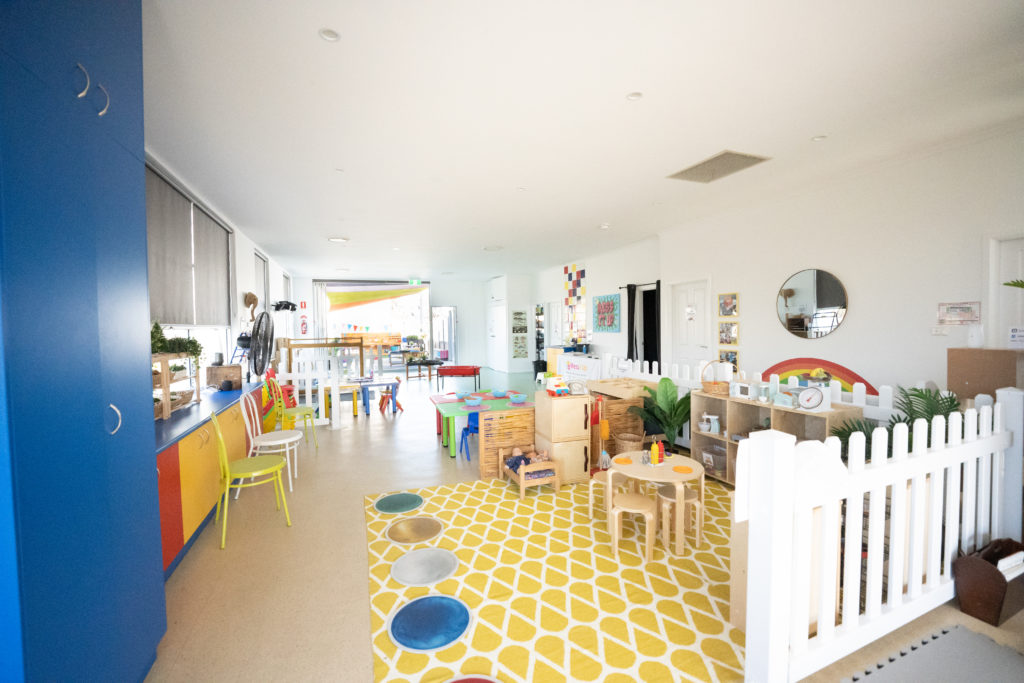 A few important things to note:
They will get messy so please bring a change of clothes and a towel. Once the session is over its nice to pop on some fresh clothes to head home. Please also bring a bag to take the clothes home in.
Our space is nut free.
Try to have an open mind. Our sessions are probably unlike anything you have attended before. Just know we have made a safe environment for them to enjoy at their own pace.
This is not a child minding service. Our sessions are child led but parent supervised and interactive

Please be aware we are stairs access only. We have a secure place to leave your pram at the bottom of the stairs if needed.
BENIFETS of MESSY PLAY
The research has been done and the benefits of a good messy play session most defiantly out way the clean-up.
Allowing your child to participate in uninstructed play encourages:
Confidence
Imagination and tactile understanding.
It helps develop:
Language
Enables risk taking
Build independence
Creativity
Remember- there is no right or wrong way to play messy!
Incursions: At Mess it up we also offer incursions. We can come to schools, daycares or playgroups for a messy and sensory session. Contact us for more information. Events@messitup.com.au