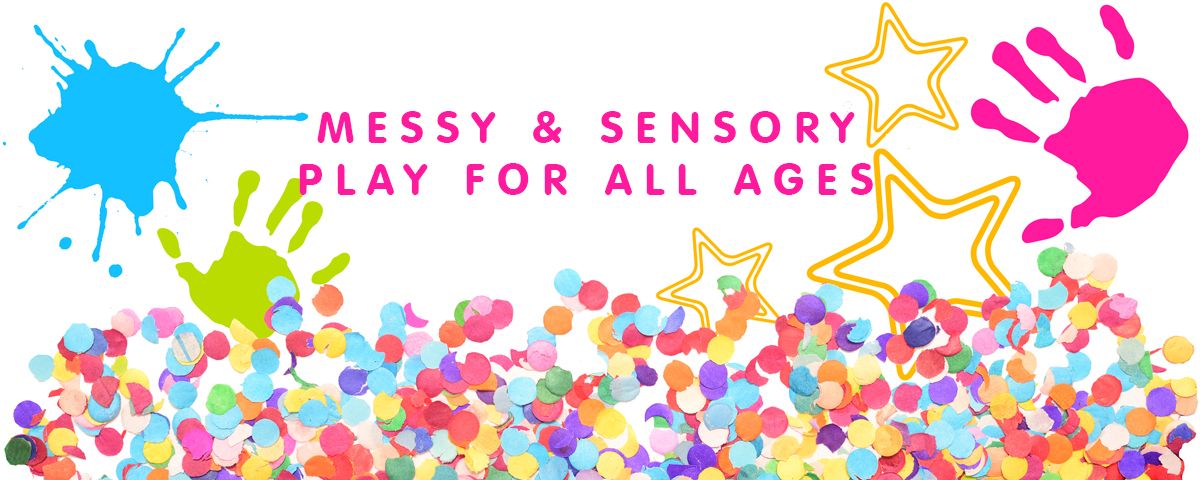 Term 3 goes on sale June 24th!
We are very exciting to announce we will be moving into our own premises on August 1st! We will still be based in Currans Hill and we cant wait to show you what we have planned!

For the remainder of Term 2 everything will remain as is.

Head to our bookings page to find out current location, days and times.
---
---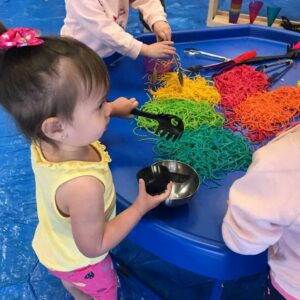 Mess it Up is our favourite part of the week. Thanks to this program my daughter has the freedom to explore, create, discover and get messy all in a safe and loving environment and the best part is- I don't have to worry about cleaning up!

Amber Perkins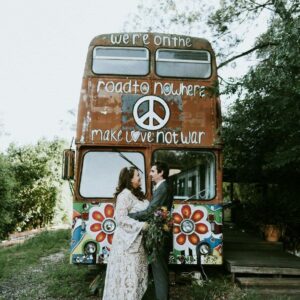 Mess it up is the most exciting, interactive play for Babies and children of all ages. The effort our Aunty Messy's put into every session and events is magnificent. I've been able to watch my son reach and achieve so many milestones from attending their sessions and I love that he is able to explore using all different sensory items available. We have so much fun getting "Messy" even if mummy gets a little messy sometimes too. Not only has my little man made some friends but I myself as a mum have also met some lovely ladies that have now turned into friendships themselves. To the Queens of Mess it Up – Thankyou for saving my sanity and helping my little man grow. Love Hunter and Kayla

Kayla Beach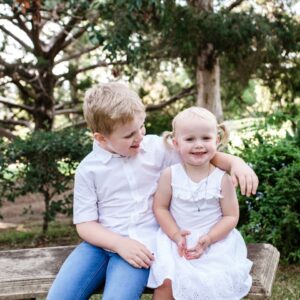 We LOVE Mess it Up! If Abbey had her way, we would go every day! The weekly sessions are amazing, and Miss Lisa and Miss Debbie are fantastic with the kids. We also had a Mess it Up party at our house – nothing was too much trouble and the kids had a fantastic time. Highly recommend this local business to everyone!

Alison Gerloff