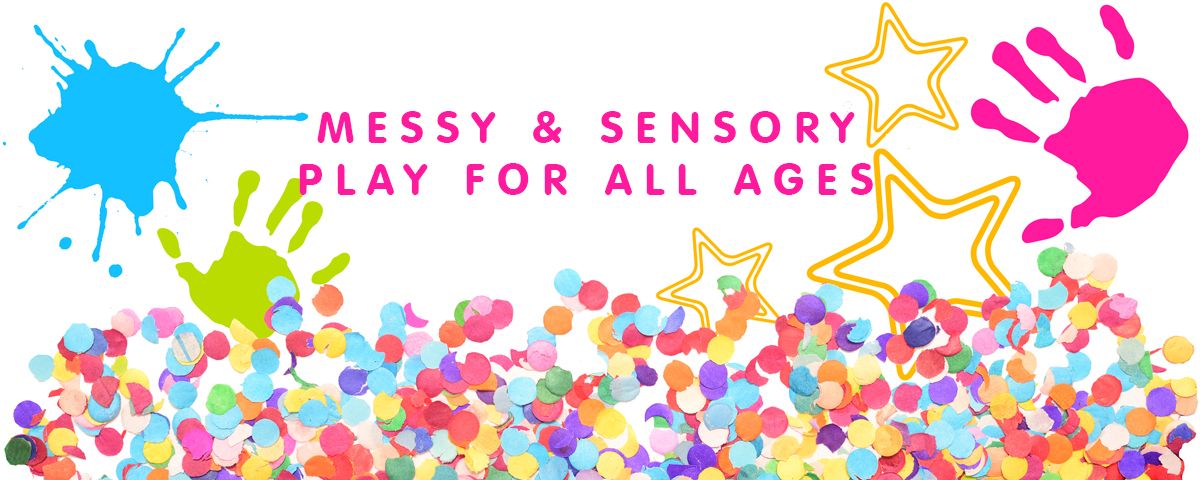 Term 3 goes on sale June 10th!
Welcome to Mess it Up! We are Sydney's first messy and sensory based group in Currans Hill and Bligh Park.
We run weekly Messy and Sensory play sessions for children 6 weeks- 4yrs old.
Head to our bookings page to find out location, days and times.
---
---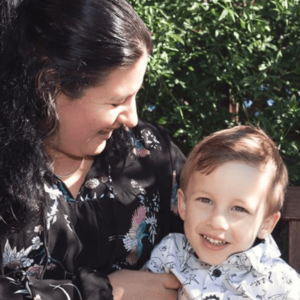 I wasn't sure my son would like this playgroup but he loves it. Every week is something new, exciting and fun and he can't wait to go. It's a great environment and he gets to play with other kids Lisa and her mum do a great job. I will definitely be booking for next term.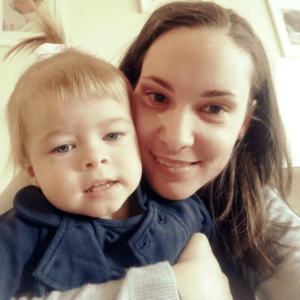 Lisa from mess it up is a very clever mum for coming up with the idea of messy play for 1-5yr olds in our area. There is nothing like it around where you can let your little ones explore, make a mess and not worry about the clean-up. The amount of time and effort that goes into each session is amazing and we always look forward to what the next week brings.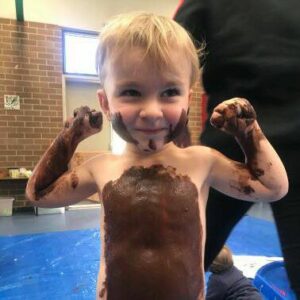 As a mother of a 3 yr old with sensory issues I have found this group to be incredibly rewarding. In just 4 short weeks my son has experienced so many new things that we never thought possible. Lisa Is SO wonderful with the children. It is such a fun, educational, and caring environment to be of. I'm so glad we found "Mess it Up" Thank you from the bottom of our hearts for making a difference in our lives.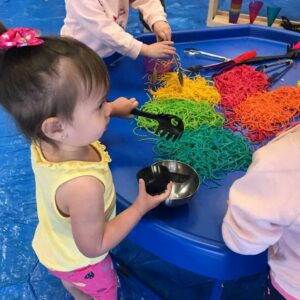 Mess it Up is our favourite part of the week. Thanks to this program my daughter has the freedom to explore, create, discover and get messy all in a safe and loving environment and the best part is- I don't have to worry about cleaning up!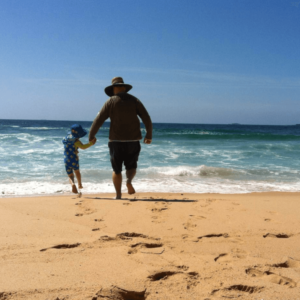 Highly recommend mess it up play sessions. It's wonderful to see my hesitant boy in some sensory areas, embrace and try new things in a safe space with permission to get as messy as possible! We love the variety and new themes weekly. It has become our favourite activity to do together