Welcome to Baby Play
&
Toddler Tornadoes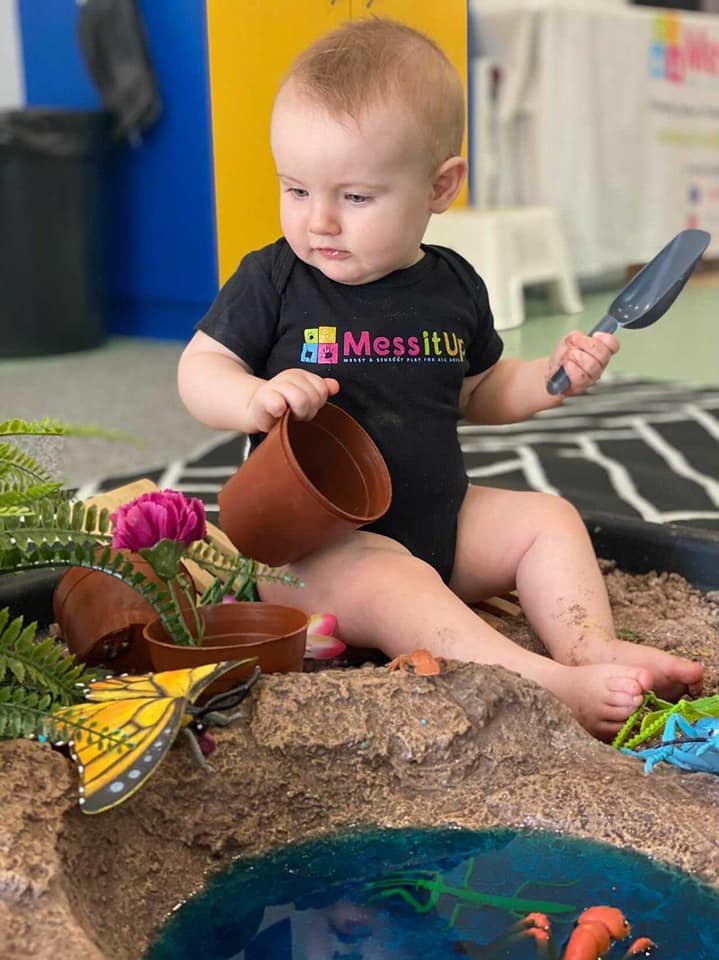 Our Baby Play and Toddler Tornado classes are a wonderful opportunity for mums and bubs to get out of the house in those early stages of motherhood.
PRICES
Full Term- Toddler Tornadoes $175
Baby Play $165

Baby Play is perfect for our younger friends, 3months-12months
Toddler Tornadoes is best suited for 1-2yrs old

Our sessions are structured with music and mat time and then messy play!

During the sessions we will give the children the chance to hear, see, feel and touch an array of new and exciting things.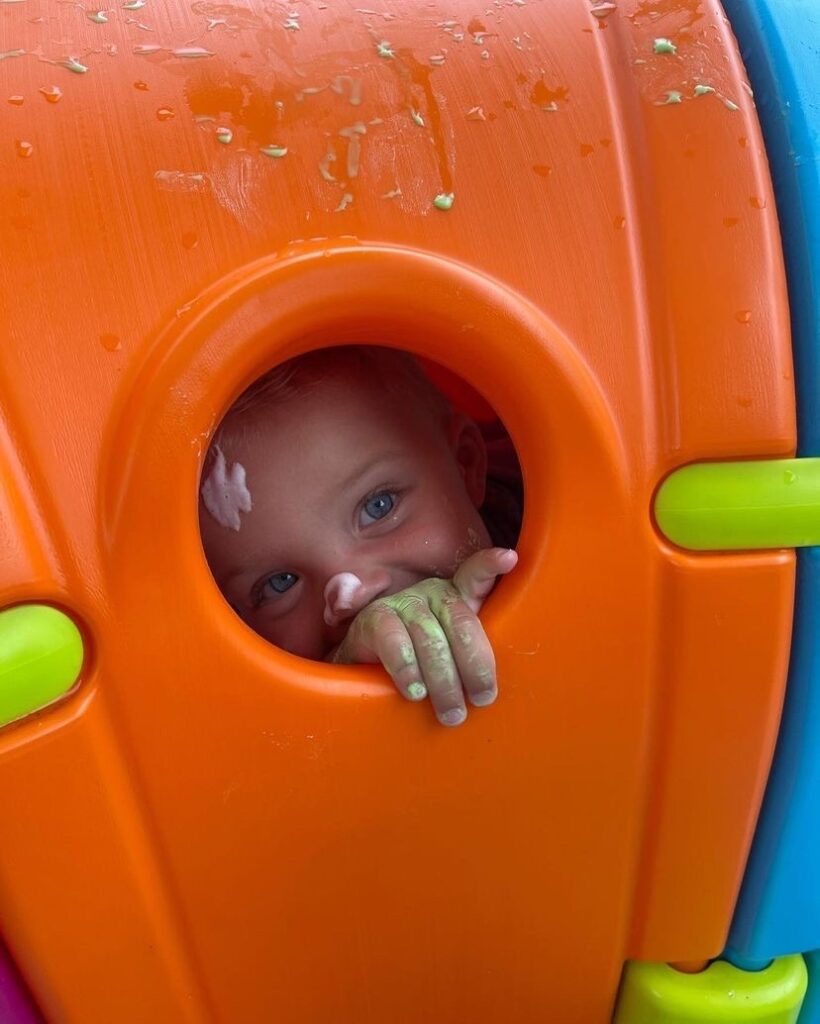 Messy Play
We want to encourage our younger friends to get involved in messy play as early as possible. The benefits of messy play are so important for cognitvie development. That development best occurs when childrens senses are stimulated and what better way that during messy time!
During our sessions we offer a range of different setups for the Children to explore. We use a variety of materials including water, taste safe paint and mud, spaghetti, balloons, ice and bubbles.
Physical development is also a fantastic benefit of messy play. It allows the babies to develop an awareness of their body and strengthen muscle control.

Locations

All of our Baby and Toddler sessions run at Mess it Up Headquarters.
Our entrance is next to Nailatis Italian Restaurant.
We are stairs access only but we have a secure area to leave your pram during the session.
5-6, 5-9 Iando Way Currans Hill

Bookings are essential. Head to our bookings page to find out availability