Messy Kids and Mixed Bag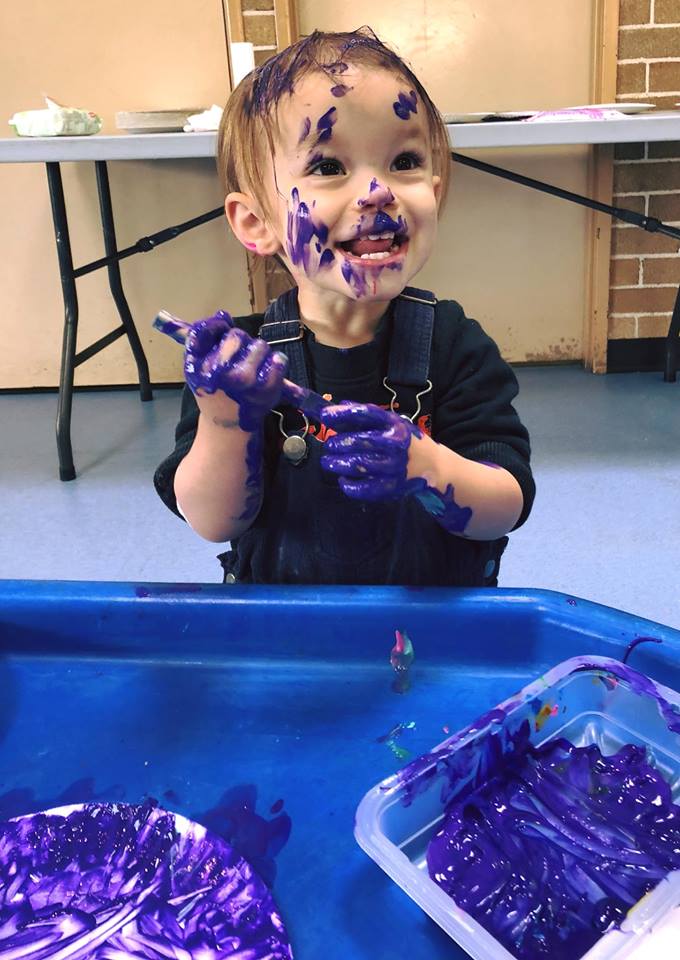 What started it all is our Messy and Sensory sessions. We wanted to create an environment for our 1-4yr old's that would allow them to explore and discover a world where mess was ok.
Our 45min sessions are uninstructed and child led. Whilst we set up the range of different activities the children are free to discover at their own pace.

During the themed 45 minute session we will have a range of activities often including playdough, craft, a quiet sensory corner, painting, mud sand, pasta, rice, coconut, water play, slime and jelly.
Locations
Our Messy and Sensory Play sessions run in 10 week blocks. Our next block will start on Monday the 29th April

We currently run in the following locations:
Tuesdays and Thursdays 915am and 1115am
Currans Hill Community Hall
2 Iando Way
Currans Hill
Wednesdays and Fridays 930am
Tiningi Hall, Bligh Park
139 Colonial Drive
Bligh Park



Bookings Essential. Head to our bookings page to find out availability.