Messy Kids and All Ages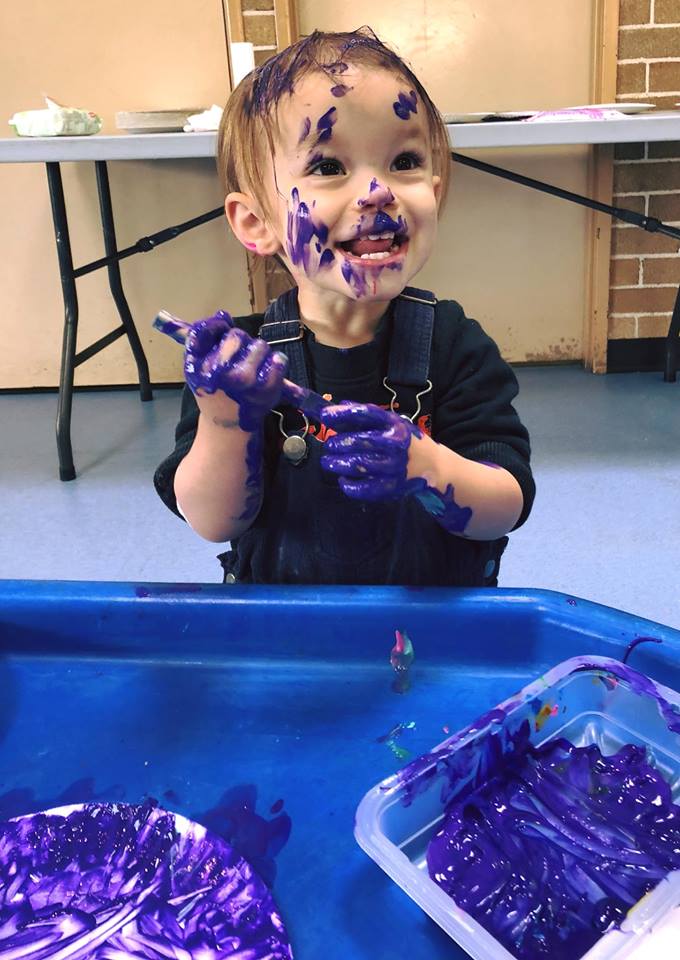 What started it all is our Messy and Sensory sessions. We wanted to create an environment for our 1-4yr old's that would allow them to explore and discover a world where mess was ok.
Our 45min sessions are uninstructed and child led. Whilst we set up the range of different activities the children are free to discover at their own pace.

During the themed 45 minute session we will have a range of activities often including playdough, craft, a quiet sensory corner, painting, mud sand, pasta, rice, coconut, water play, slime and jelly. Our new location will also offer a building and home zone, tinker play area and outside space.
Locations
Our Messy and Sensory Play sessions run in 10 week blocks however next term will only run for 7 weeks, starting on August 12th.

As of August all our sessions will run from our new Headquarters in Currans Hill. 5-6,5-9 Iando Way Currans Hill
Bookings Essential. Head to our bookings page to find out availability.