All Ages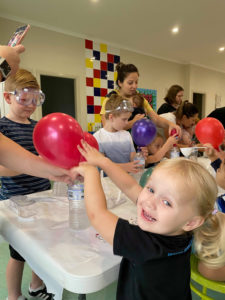 What started it all is our Messy and Sensory sessions. We wanted to create an environment for our 1-5yr old's that would allow them to explore and discover a world where mess was ok.

Our 1 hour sessions are uninstructed and child led. Whilst we set up the range of different activities the children are free to discover at their own pace.

During the themed 1 hour session we will have a range of activities often including play dough, craft, a quiet sensory corner, painting, mud sand, pasta, rice, coconut, water play, slime and jelly.