HOLIDAY SESSIONS
What a blast we had at Currans Hill and Bligh Park this past week!
We planned these sessions so long ago and they just crept up so quickly.
Each session had 12-14 different setups for our little messy friends. We had lots of messy things to play with like our birthday cake play dough, moon sand, slime, coconut, ice, paint, spaghetti and salt play. Plenty to keep them all occupied. We heard a few tears from little ones when it was time to leave so hopefully that means they were having so much fun they didn't want to go!
At our Currans Hill session we had 54 kids enjoy all of our messy setups. It was a great way to get some new faces to Mess it Up and we hope to see them at another session soon.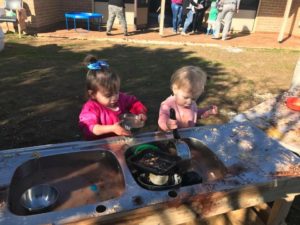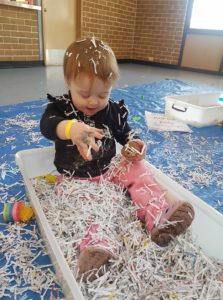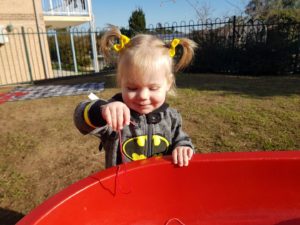 For our Bligh Park session we had almost 60 children. This was the first time Mess it Up has ventured passed our Macarthur home and we loved it. We are in the planning stages of making it a permanent class for term 4 and we hope to see some of you there. Keep an eye on our Facebook page for launch dates.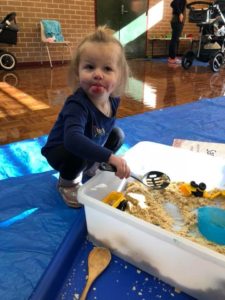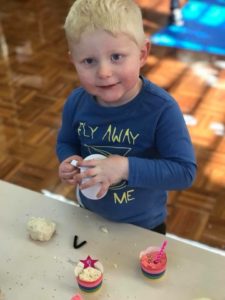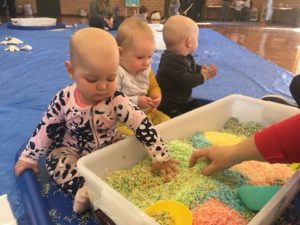 Candice and I was to thank each and everyone of you for your support of Mess it Up.
We love doing what we do and we love seeing all of you enjoying it.
Yours in Messiness,
Lisa and Candice